The best appetizer recipes you can make for game day. Dips, wings, and sliders that will feed a crowd and have your guests begging for more!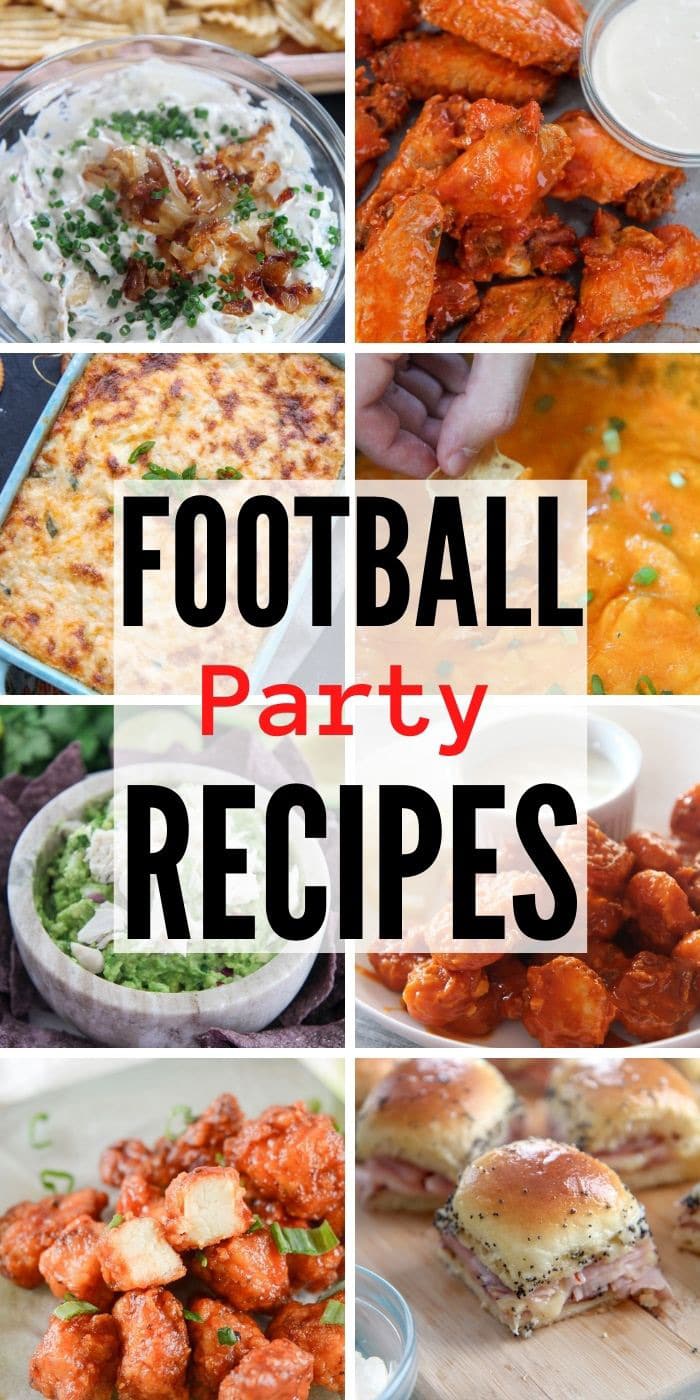 Let's get straight to the recipes…
These ham and cheese sliders are so popular on Youtube and here on the blog as well. Ham and cheese layered on Hawaiian rolls and baked to perfection. Feeds a crowd and super easy to make.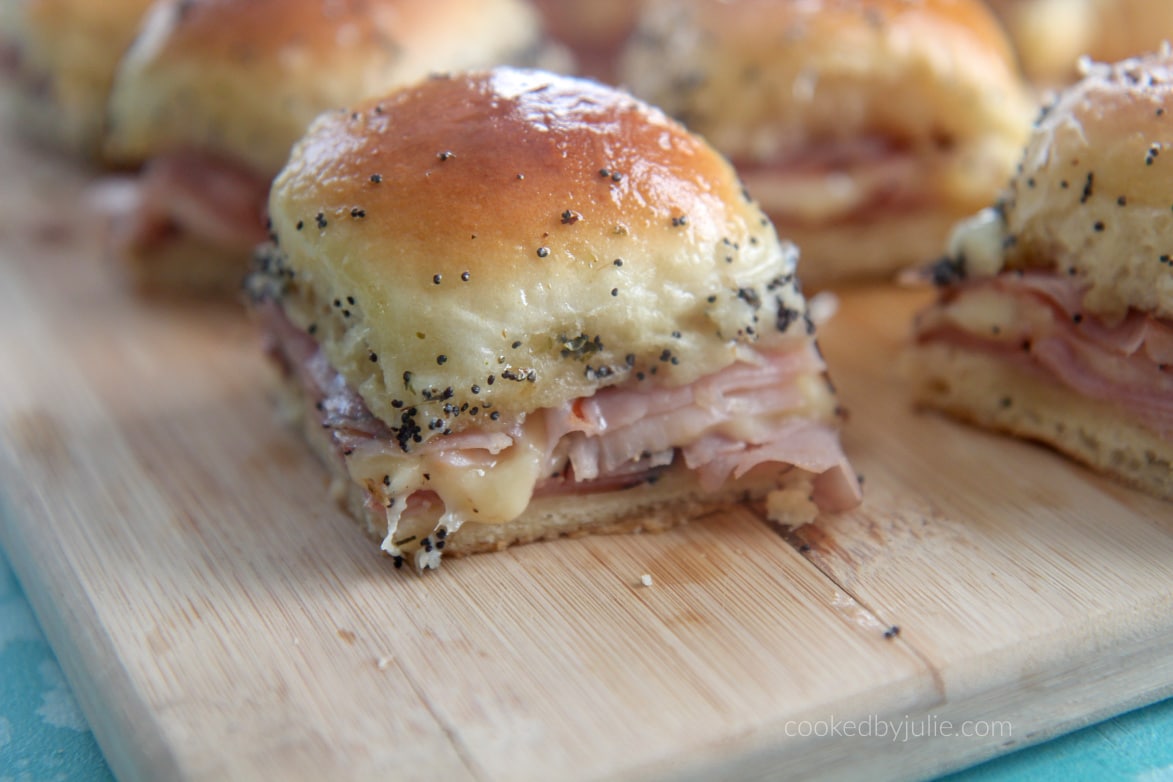 Another party favorite is this hot crab dip. Real lump crab meat tossed in a cream cheese mixture and old bay seasoning. Enjoy this dip with tortilla chips, celery sticks, or carrot sticks.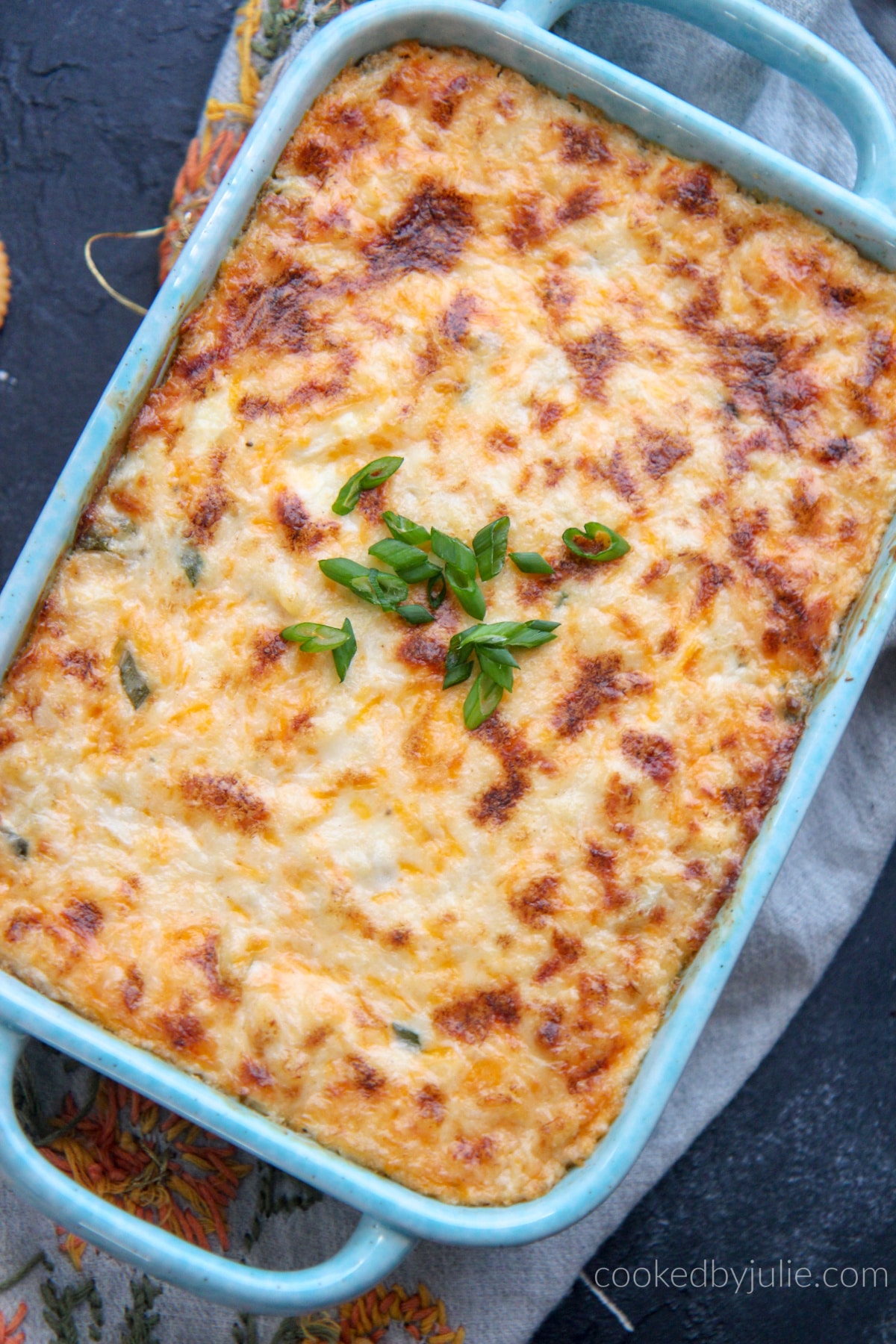 These buffalo shrimp are super crispy and packed with flavor. Perfectly fried shrimp then tossed in a delicious buffalo sauce.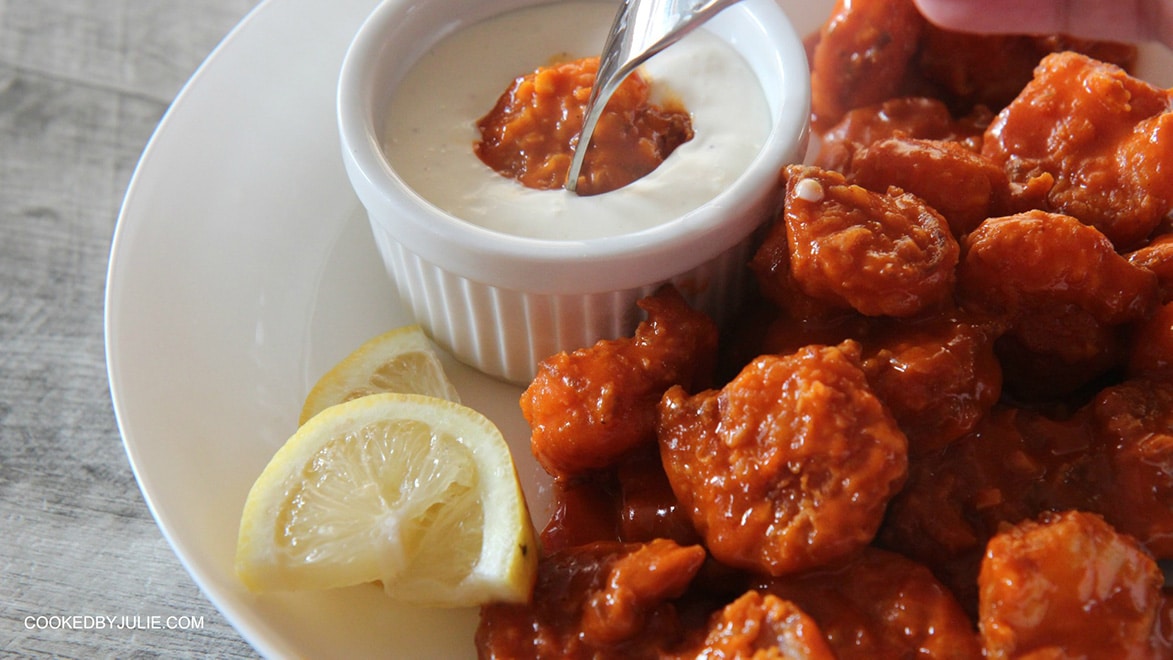 This French onion dip is made with caramelized onions, cheese, sour cream, and chives. Your guests are going to love this recipe!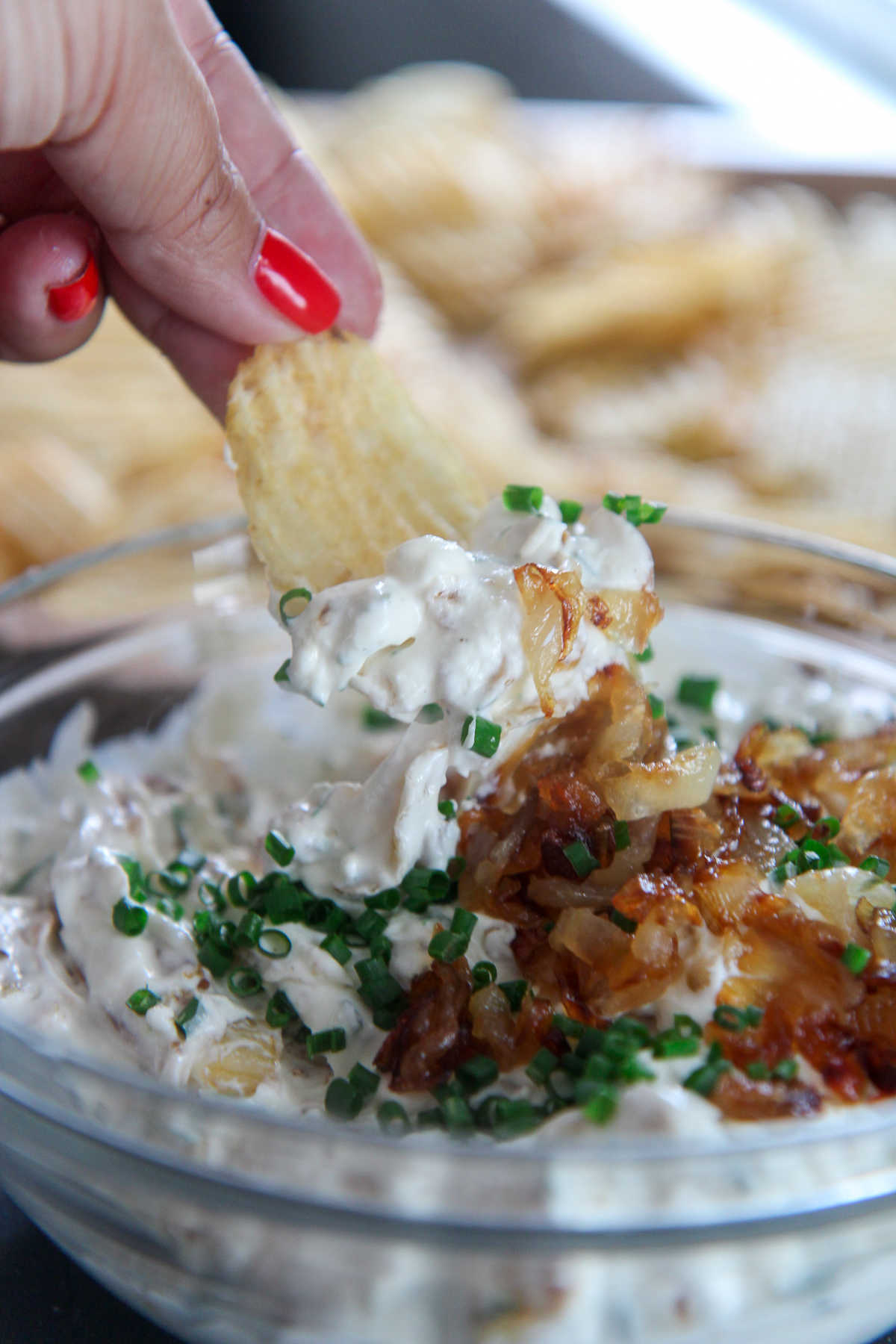 These baked buffalo wings are just my favorite! No frying involved, and super easy to make. Juicy, tender, and so flavorful.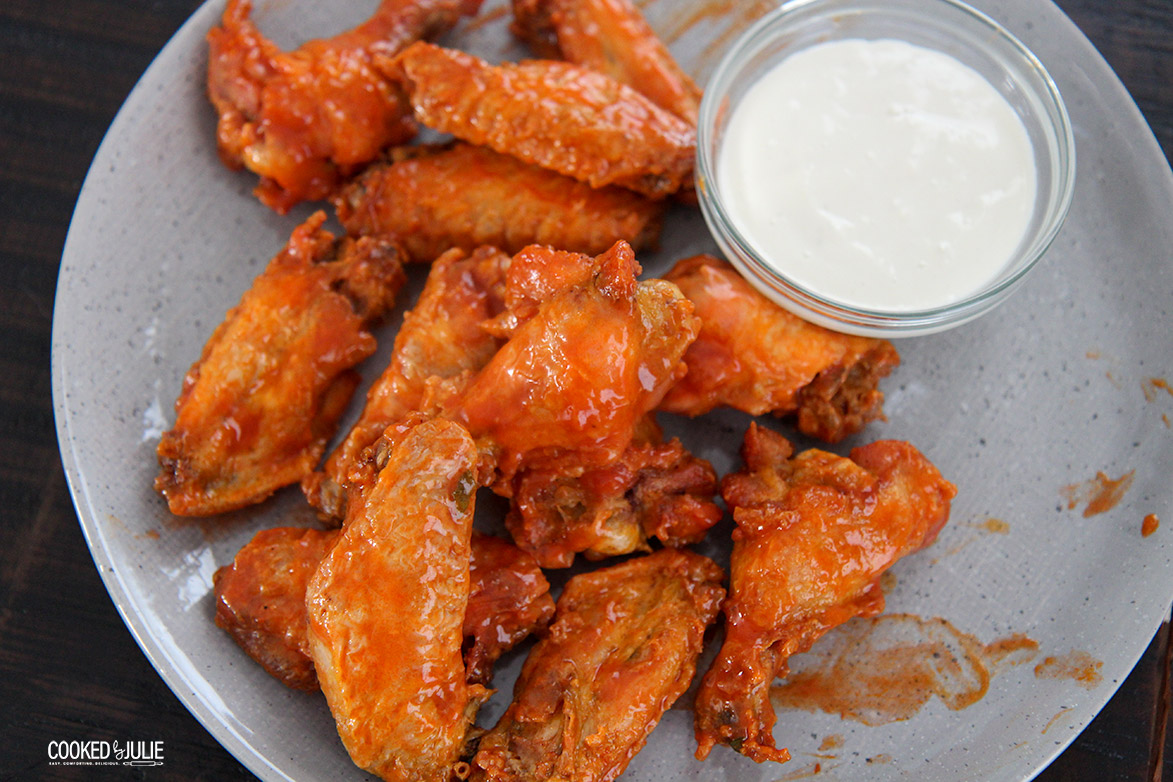 Who can turn down guacamole at a party? This crab guacamole is loaded with fresh lump crab meat and ripe avocados. Enjoy this with some delicious drinks and chips.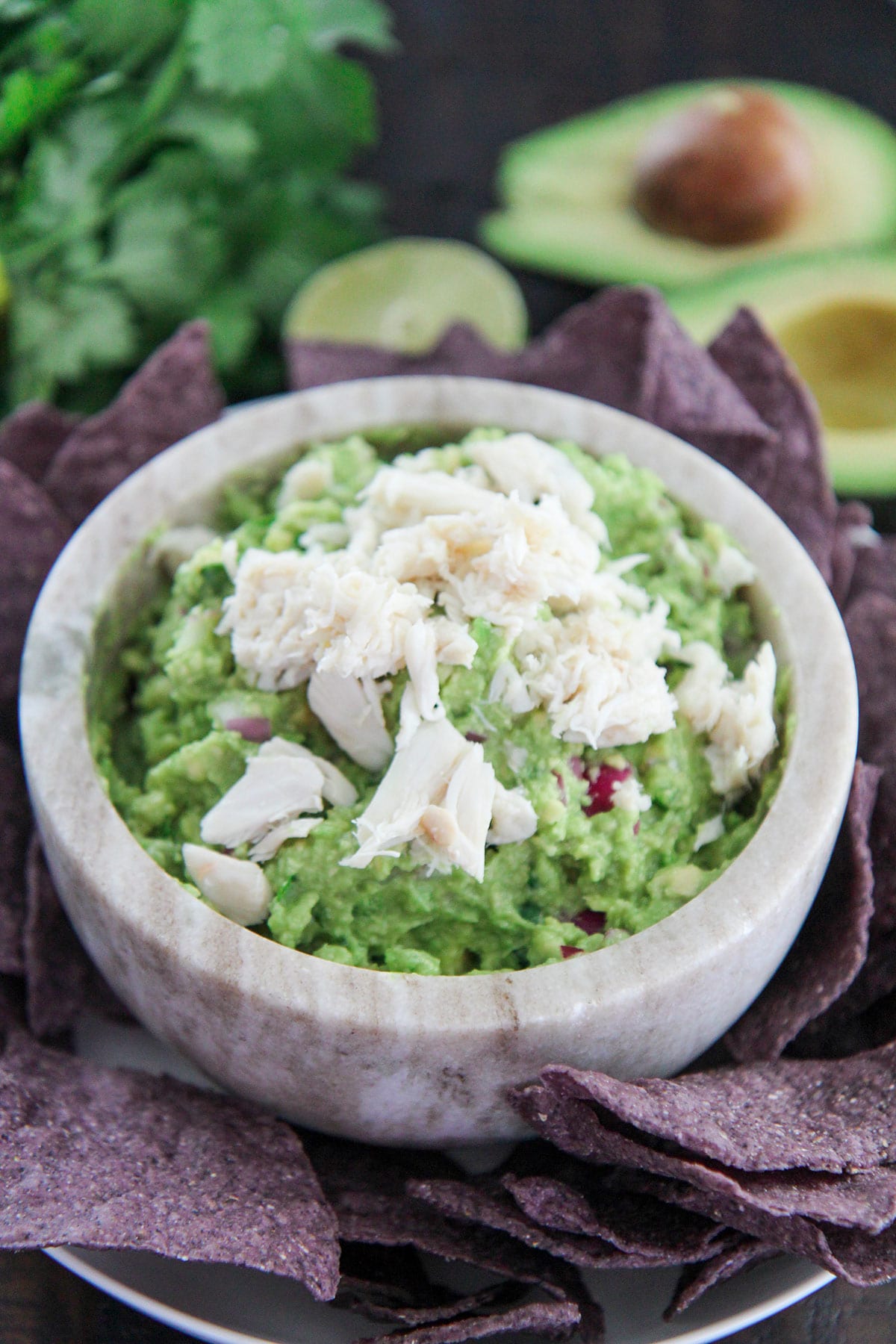 Honey BBQ Boneless Wings should be at every football party! These go great with some bleu cheese or ranch dressing. Made completely from scratch. Enjoy these as an appetizer, lunch, or even main course.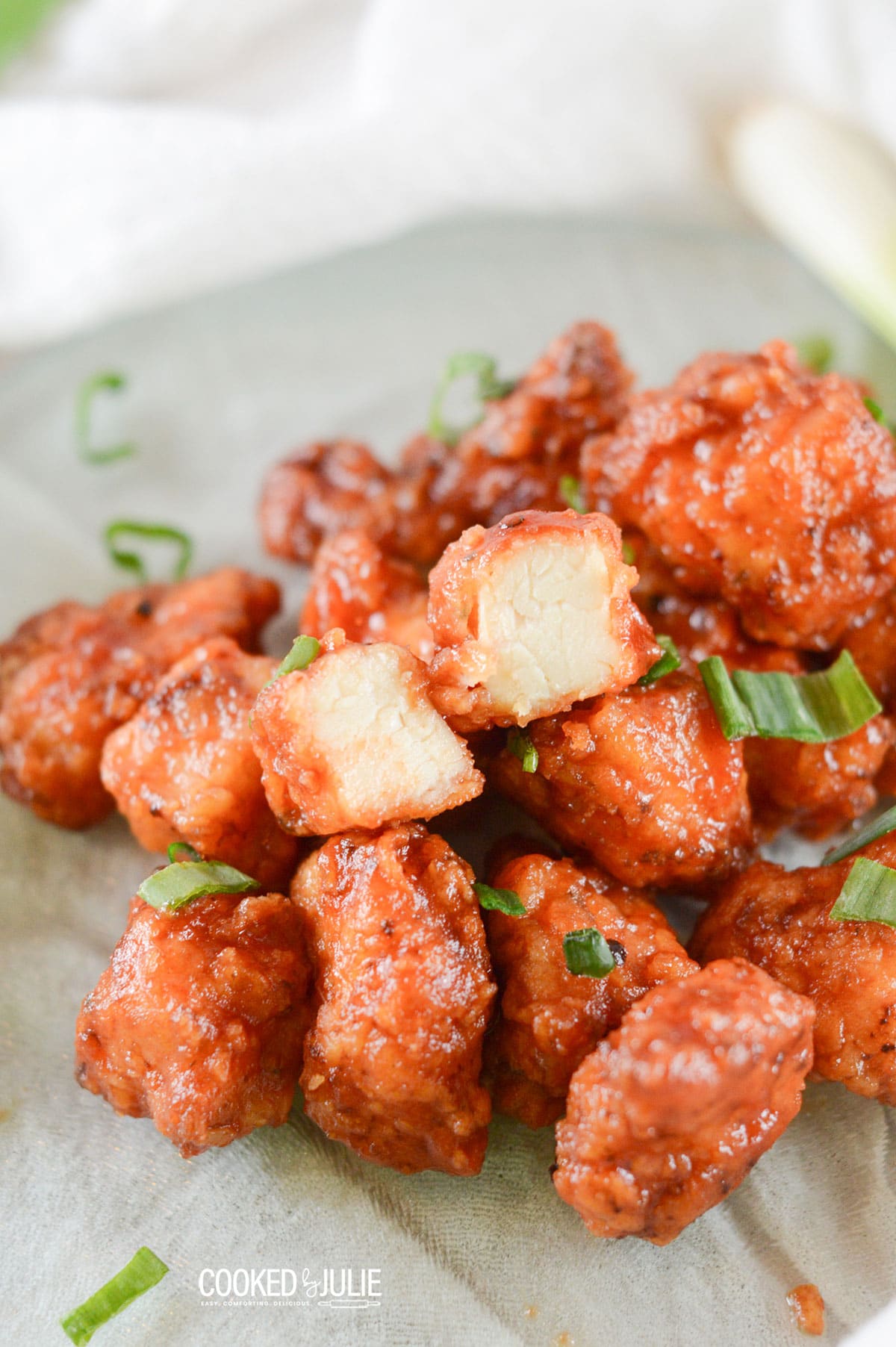 Last but certainly not least is this mouth-watering slow cooker buffalo chicken dip. A delicious combination of shredded chicken, buffalo sauce, and cheese. You must make this one. A leave it and forget it type of recipe that will impress your guests.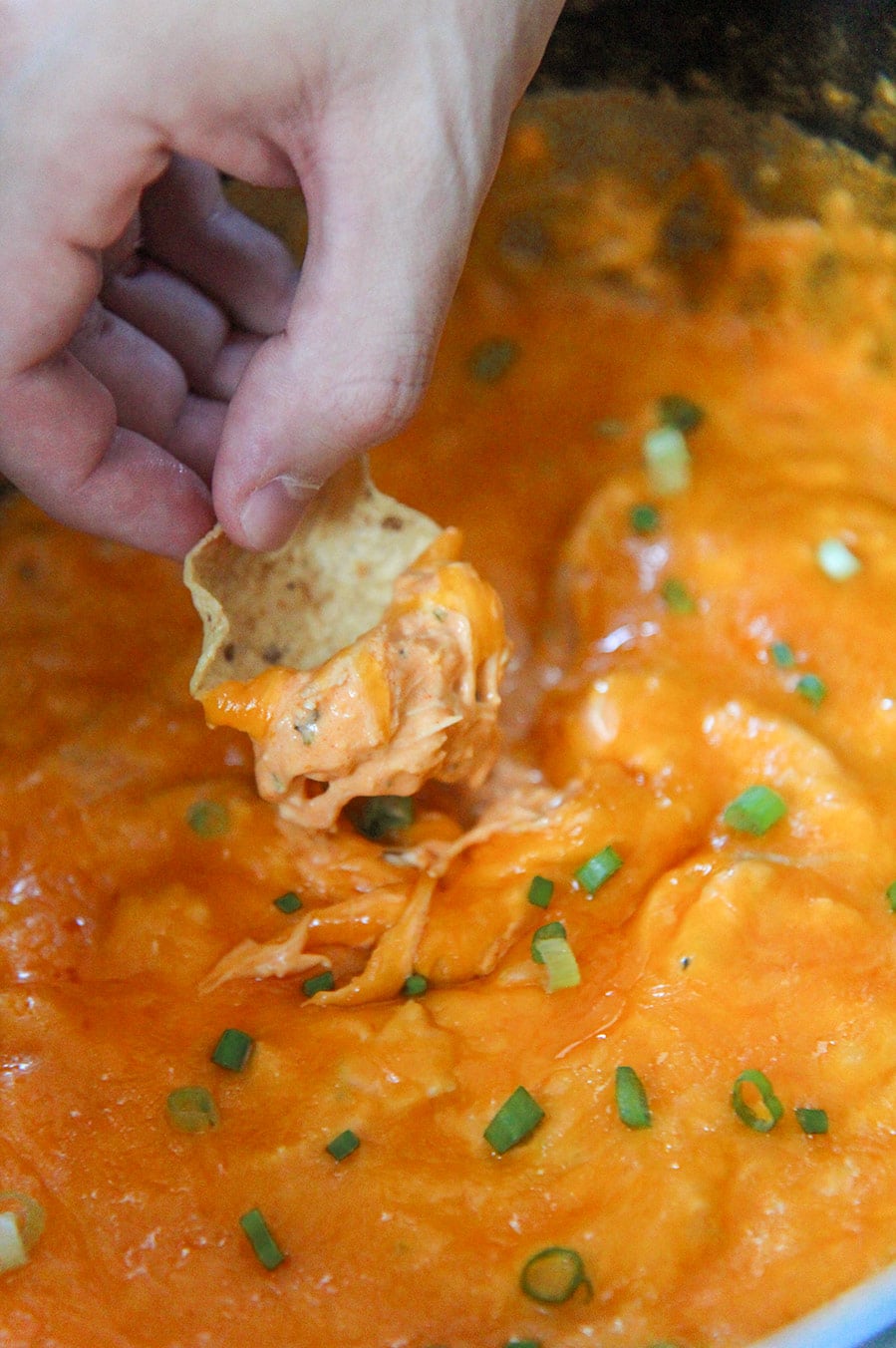 I hope you enjoy these football party recipes as much as I did. You can find more delicious recipes and cooking tutorial videos on Youtube and Facebook.